Chinese startup led by veterinarian Merck acquires rights to nasal spray for eye disease from Oyster Point – Endpoints News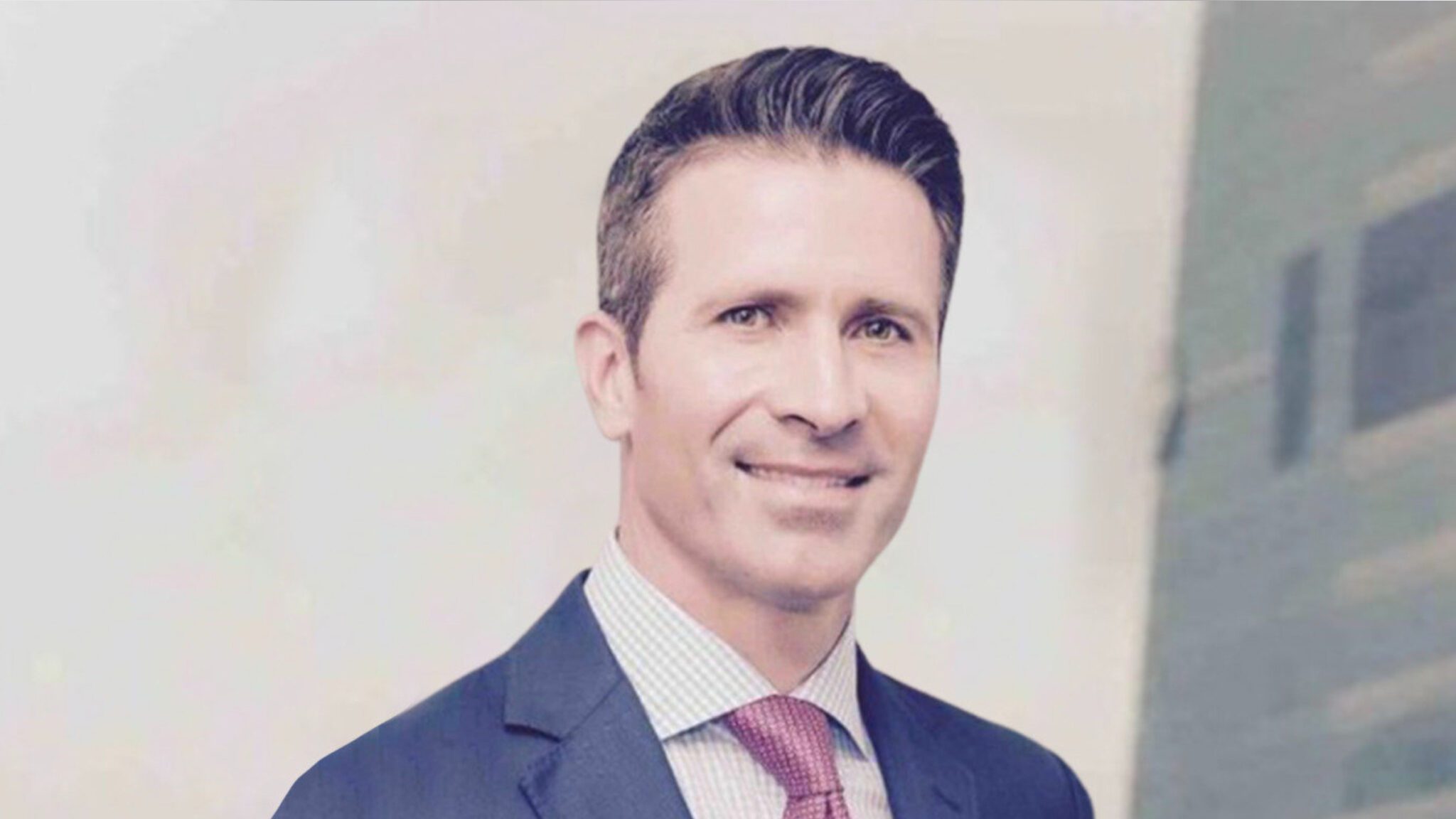 With the Chinese drug market starting to bear fruit, Western drugmakers have sought to forge their way, often relying on local partners to do the heavy lifting on the ground. With so many Chinese companies playing the role of willing host, a young start-up with a Merck veteran in the lead will now face another Western partner.
Ji Xing Pharmaceuticals acquired the rights from Greater China to Oyster Point Pharma's nasal spray for dry eye candidates OC-01 and OC-02 in exchange for an initial amount of $ 17.5 million and 'A 0.75% stake in emerging Chinese biotechnology, the partners said Thursday.
The deal includes $ 204.8 million in biobucks and is the second Western partnership for Ji Xing, a Shanghai-based RTW Investments-backed company that emerged from stealth last month with an undisclosed B-round in hand.
The company is headed by Joe Romanelli, the former president of Merck China who oversaw the launch of 20 products in this region, including superstar I / O Keytruda and the HPV vaccine Gardasil, which biotech said was the biggest drug in terms of revenue in China produced by a multinational.
During his four-year tenure with the New Jersey drugmaker, Romanelli oversaw its evolution from being the seventh largest multinational drug maker operating in China to the second when he left ship.
"Stimulating natural tear film production may be a paradigm shift for treating dry eye, which affects more than 150 million patients in China," Romanelli said of the Oyster Point deal. "We are delighted to partner with the Oyster Point team, who are innovative pioneers focused on developing therapies for ophthalmic diseases, and bringing both OC-01 and OC-02 to China. "
Ji Xing's other western partnership, a licensing agreement with Milestone Pharmaceuticals, is also for a nasal spray, this time for paroxysmal supraventricular tachycardia and other cardiovascular indications. The drug, dubbed etripamil, is currently in a phase III trial.