Canon products delayed for 6 months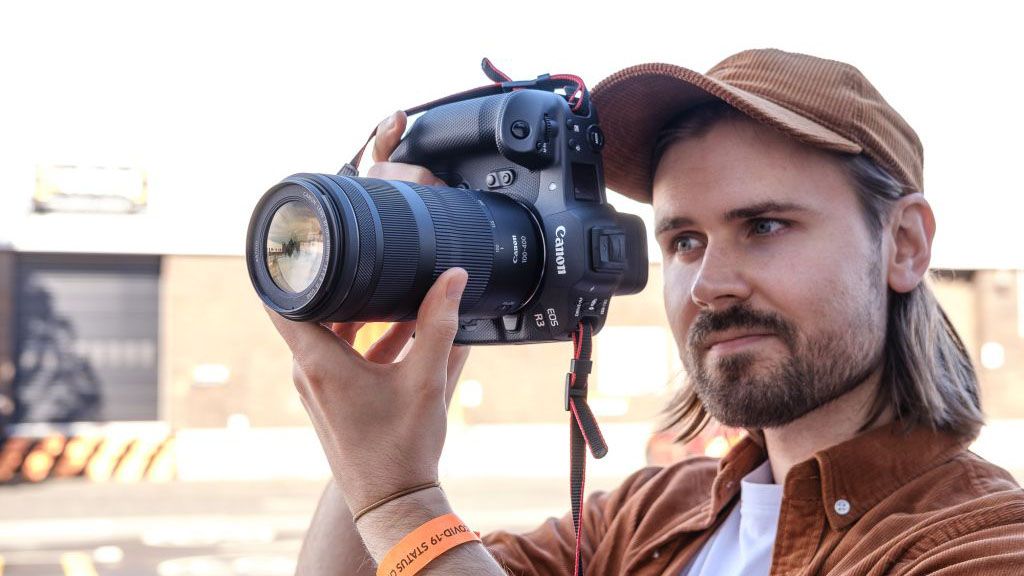 Canon has just announced that customers should expect six-month delays for certain products, due to parts shortages and overorders.
The world's biggest camera maker has apologized to customers who were expecting a Canon EOS R3 or Canon RF 14-35mm f/4 L IS USM that it would take more than six months for orders to arrive. delivered.
• Learn more: The best Canon cameras
Those waiting for one of the newly announced super telephoto lenses, the Canon RF 1200mm f/8 L IS USM and Canon RF 800mm f/5.6 L IS USM, shouldn't have to wait that long – but Canon ships the products one by one, so it will take longer time than usual to deliver. Other lenses that may be affected are the Canon RF 16mm f/2.8 STM, the Canon RF 400mm f/2.8 L IS USM and the ER-hE eyepiece.
Since the start of the pandemic, shortages and long waits on new camera gear have become fairly normal. As frustrating as it may seem, there's nothing you can do but use the time to practice a little patience.
"We sincerely apologize for the long wait for our long-awaited customers," Canon said. "We will continue to take measures to ensure a stable supply of products so that we can deliver our products as soon as possible. Please understand."
Having to wait six months for the R3 isn't new news – since its release in September 2021 it's been incredibly hard to get. It's no surprise though, with eye autofocus, 6K video, 30fps continuous burst mode and powerful in-body stabilization, it's a hugely advanced camera that delivers excellent photos and videos.
The delay on the brand new RF mount super telephoto lenses probably won't affect as many people due to the incredibly high price of these lenses. The 800mm f/5.6 lens will set you back $16,999 / £19,099.99 / AU$29,799, but the 1200mm f/8 is even more expensive at $20,000 / £22,449.99 / AU$35. $099. Their combined prices are enough for a down payment on a tiny house, so whoever buys them must be making a lot of money from photography.
Canon isn't the only camera maker to experience delays recently. There has been a global parts shortage that has affected nearly every camera brand at one time or another over the past couple of years. If you've already placed a pre-order, the retailer will let you know as soon as your order becomes available – and if you've given it some thought, don't delay, otherwise you could be waiting almost a year!
Read more:
The best Canon RF lenses
The best Canon lenses
The best telephoto lenses